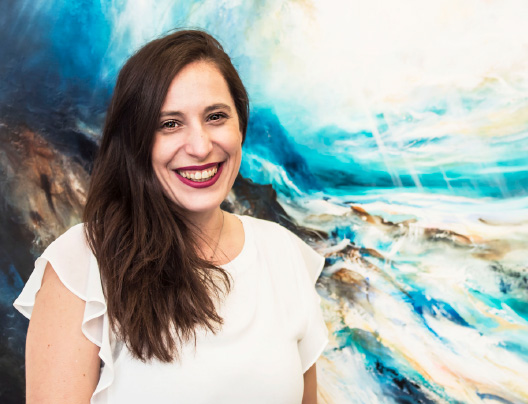 Kat Doukoudaki
Gallery Manager
Specialises in Abstract Art
My Role
I have been a part of the Lemongrove Gallery Chiswick for the last 7 years, and it has truly been one of the most fun and rewarding experiences that I have had. With a reputation for upholding some of the most unique and successful events in the UK, my team and I have loved being able to establish our gallery as the place to be over the weekend in West London!
I am an avid art collector myself, mostly pop art including works from Jimi Hendrix, Craig Alan, Antonio Russo, and recently adding a Jim Dowie original to my beautiful collection. I've got my eye set on a Sarah Holmes original next and love adding to my own walls!
Personal Life Goal
To swim with penguins!
Favourite Artists
Antonio Russo, Jackson Pollock, Craig Alan