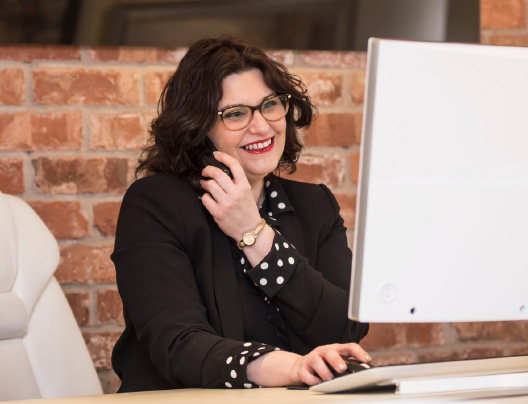 Suzanne Craft
Gallery Manager
Specialises in Abstract Art
My role
My role as Gallery Manager is wide and varied, so, leave the details to me, and enjoy The Lemongrove experience as only Henley can offer...!
My world has always included art, from creating it, teaching it and including these skills within art therapy to help the most vulnerable. I bring all of these past experiences to my gallery, to help make sure that every client finds their perfect artwork.
Things I love most about my job? There is such a huge amount to love about being part of The Lemongrove family, so finding just one think is a little tricky! But if made to choose just one element, it will have to be that moment when a client sees a painting or sculpture that is just perfect for them for the first time, this may be within a few minutes of walking through the door or through working closely together with them over weeks or months. But either way, being part of that moment is priceless.
Favourite artists

So many! Simon Kenny, Howard Hodgkins, Tom Butler, Alberto Giacometti, Mark Rothko, Joan Miro – to name but a few!
Hobbies
I love reading cooking books with my Son (the actual cooking never goes so well…), decorating cakes with my daughter (she's the chef), and being around my many, many, many cats!