We offer an exciting diary of artist events and exhibitions throughout the year. Over the last decade we have built fantastic relationships with some of the biggest names on the art scene and have hosted a huge variety of personal appearances, exhibition premieres and even live painting demonstrations from many award winning artists.
So whether it be the chance to meet your favourite International artist or discovering a new talent, these are always great fun and an exciting part of the social art calendar.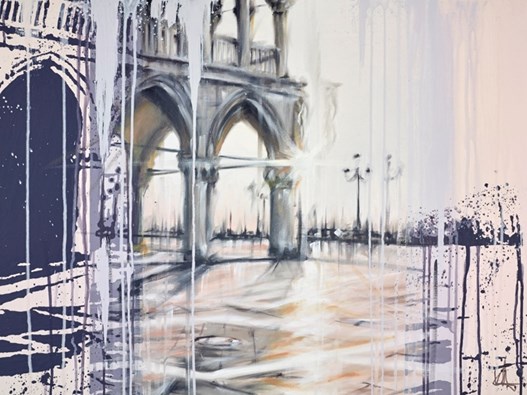 FRIDAY 29TH MARCH
Come and Meet Kris Hardy
Lemongrove Gallery Reading
7:00pm - 9:00pm
From classic Venetian scenes to Pontiac Firebirds and the Batmobile, Kris is inspired by a wide and sometimes unexpected array of subjects. His distinctive style combines pastel hues with bold 'nearly-blacks' and purples, juxtaposing flowing elem
MORE INFO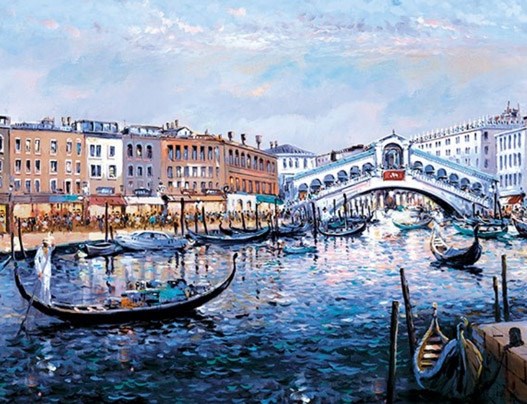 SATURDAY 22ND JUNE
Come and Meet Henderson Cisz
Lemongrove Gallery Henley-on-Thames
6:00pm - 8:00pm
We are delighted to announce that Henderson will be personally unveiling a stunning exhibition of original paintings and limited editions.
MORE INFO