We offer an exciting diary of artist events and exhibitions throughout the year. Over the last decade we have built fantastic relationships with some of the biggest names on the art scene and have hosted a huge variety of personal appearances, exhibition premieres and even live painting demonstrations from many award winning artists.
So whether it be the chance to meet your favourite International artist or discovering a new talent, these are always great fun and an exciting part of the social art calendar.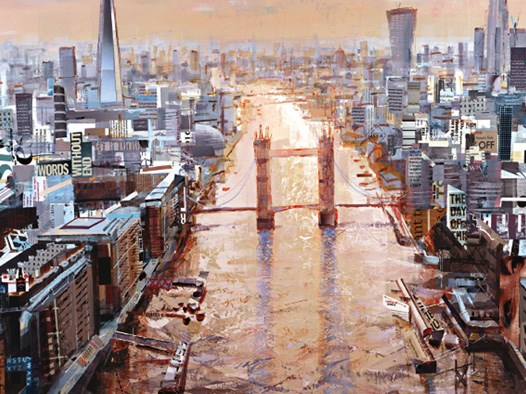 SATURDAY 5TH OCTOBER
Come and Meet Tom Butler
Lemongrove Gallery Chiswick
3:00pm - 5:00pm
Join us as Tom unveils his show-stopping new collection of original artwork, alongside an array of his latest limited editions. Tom's striking collages combine realism and impressionism to offer an enchanting alternative take on modern life.
MORE INFO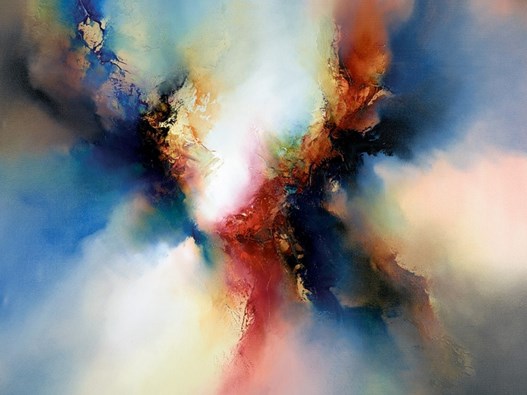 THURSDAY 7TH NOVEMBER
Come and Meet Simon Kenny
Lemongrove Gallery Reading
7:00pm - 9:00pm
Simon Kenny is a multi award winning artist, celebrated nationally and internationally for his vibrant, expressive paintings. His style is best described as 'lyrical abstraction'; characterised as a 'radical Turner', in recent press coverage he...
MORE INFO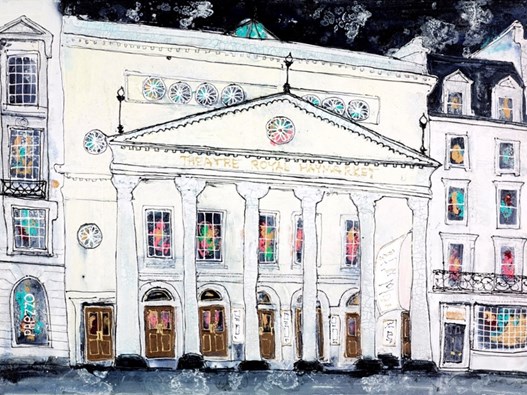 SATURDAY 23RD NOVEMBER
Come and Meet Katharine Dove
Lemongrove Gallery Henley-on-Thames
3:00pm - 5:00pm
Come and meet award-winning artist and rising star Katharine Dove. Katharine's exquisite paintings are inspired by the streetscapes, architecture, nature and atmosphere of Britain and beyond. We look forward to welcoming you to see Katharine's innovative...
MORE INFO