We offer an exciting diary of artist events and exhibitions throughout the year. Over the last decade we have built fantastic relationships with some of the biggest names on the art scene and have hosted a huge variety of personal appearances, exhibition premieres and even live painting demonstrations from many award winning artists.
So whether it be the chance to meet your favourite International artist or discovering a new talent, these are always great fun and an exciting part of the social art calendar.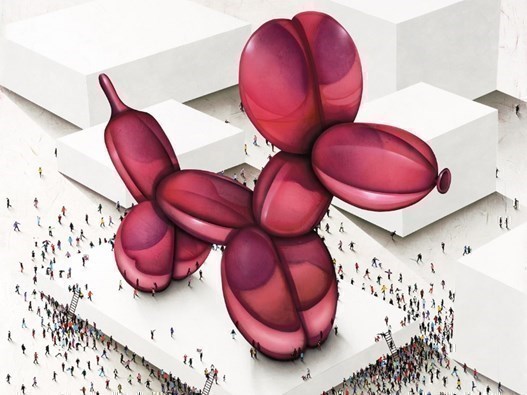 SUNDAY 11TH SEPTEMBER
Come and Meet Craig Alan
Lemongrove Gallery Chiswick
2:00pm - 4:00pm
We are delighted to announce the launch of Craig Alan's exciting new tour. Come and join us in the company of this technically brilliant artist as he personally unveils his new collection of show-stopping originals, alongside his latest collectable edition....
MORE INFO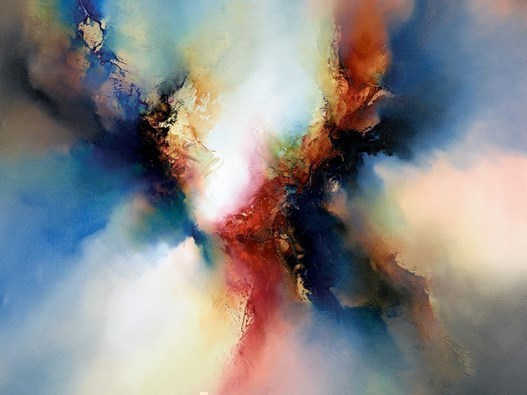 THURSDAY 1ST DECEMBER
Come and Meet Simon Kenny
Lemongrove Gallery Chiswick
7:00pm - 9:00pm
Simon Kenny is a multi award winning artist, celebrated nationally and internationally for his vibrant, expressive paintings. His style is best described as 'lyrical abstraction'; characterised as a 'radical Turner', in recent press coverage he...
MORE INFO