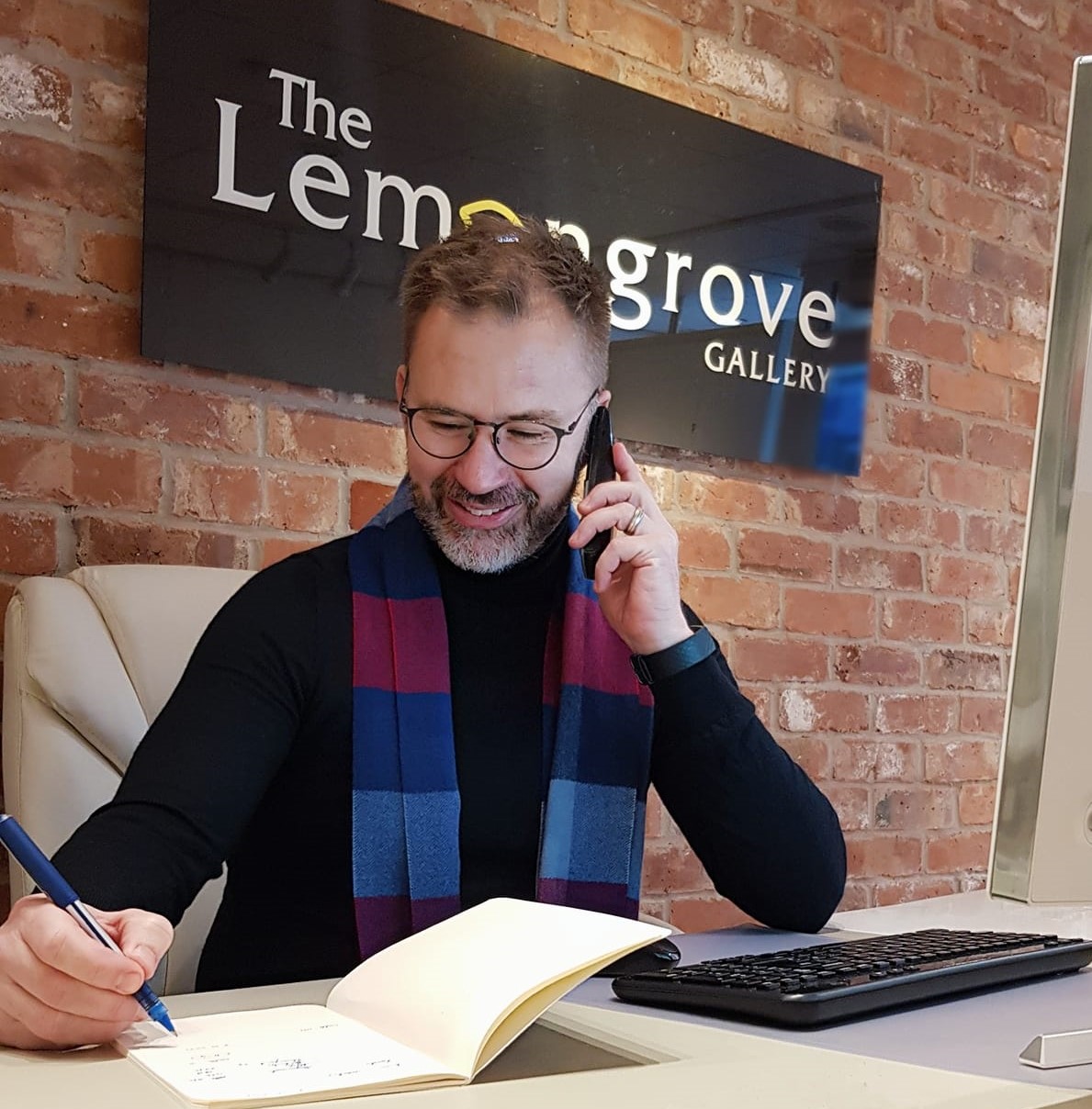 We are still here for you! - An update from us
8/01/2021
Although we have once again temporarily closed our galleries in line with government guidance, we want to assure you that we are still here for you!
We believe that art has always been a great source of joy, positivity and hope for people all over the globe, and we are committed to making sure it continues to be so.
So our doors maybe temporarily closed, but we will still be working hard behind the scenes to deliver you the artwork that you love. We will be working both from home and in our closed galleries, and will be fully contactable throughout lockdown on email, on the phones, on social media, or through our website.
We will still be offering home delivery, providing home views, offer 'Zoom viewings' and will be running a 'click and collect' service, by appointment, on select days of the week; so whether it be brightening up your own home, or bringing joy to your loved one's, we are here for you!
Thank you for your support and we look forward to hearing from you soon!
Chiswick - 0208 987 0400
Henley - 01491 577215
Reading - 01189 590 900