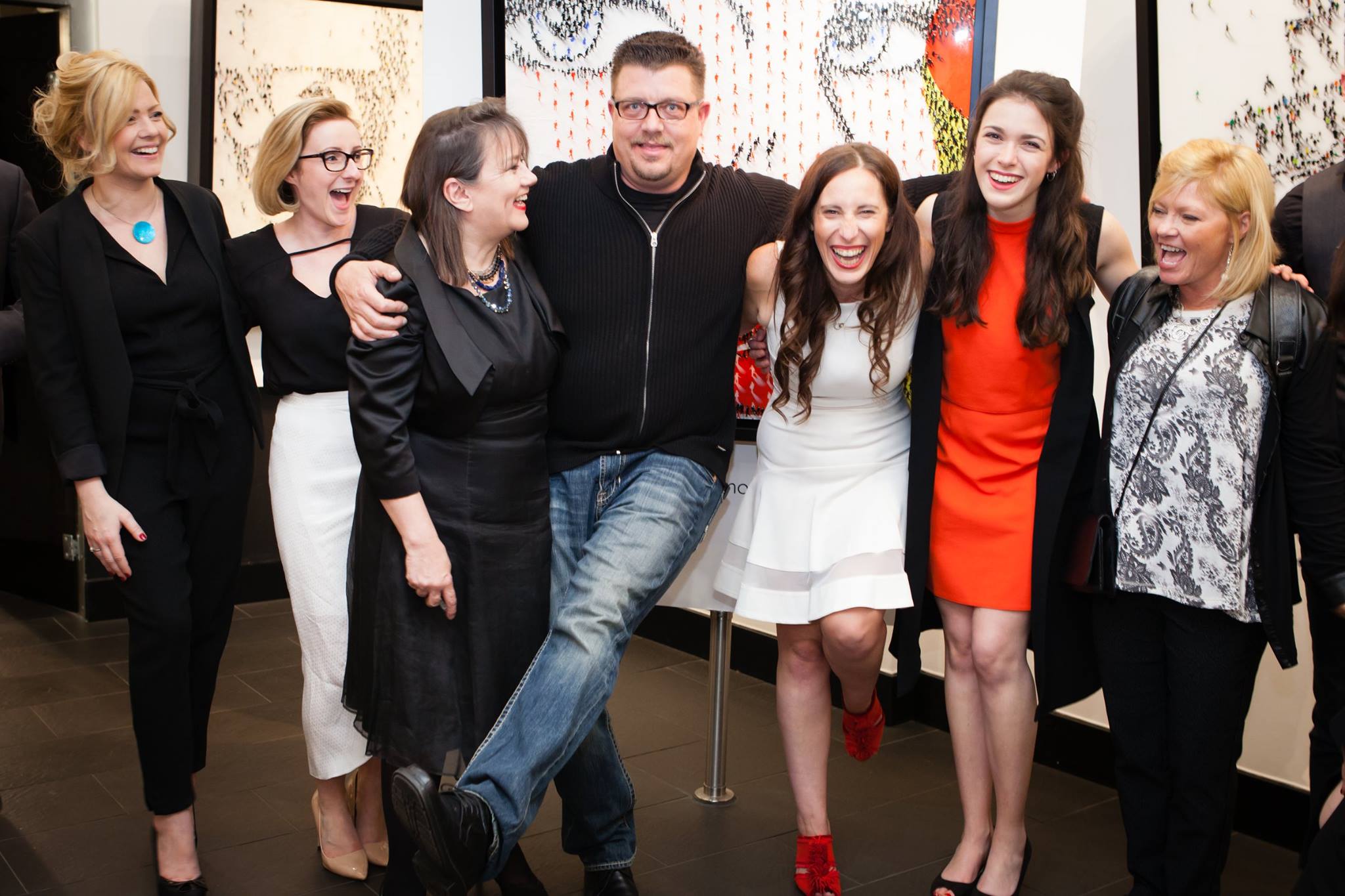 We are REOPENING! - Doors opening on Wednesday 17th June
11/06/2020
Dear friends,
Over the last few months, all of our lives have changed dramatically. For many of us, these changes will be temporary as we learn to cope with our "new normal", but for others the effects will be longer lasting.
However, whilst the world may have slowed down, we have now. Our dedicated teams have been working hard to ensure a safe and warm welcome is waiting for you once we reopen. By taking all the necessary precautions and by following government advice to ensure the health and safety of all employees, clients and visitors, we will be ready to open securely on Wednesday 17th June.
We plan to limit the number of visitors at one time and will be implementing strict 2m social distancing within our galleries, all of which are large enough to do this easily. We will be increasing our cleaning and hygiene measures, providing employees with PPE and have antibacterial hand gel available for use by both staff and guests.
We will be offering private appointments and home delivery should you prefer a more personal service.
Our gallery opening days and times may be slightly different now, so best to contact your local gallery before visiting to confirm their opening times.
Although we have enjoyed our online and telephone conversations with you, we have missed seeing you all in person and can't wait to reconnect with you in our galleries again! So as we now begin to move out of lockdown, although the world may be a little different, let's all take comfort in the fact that art has always, and will always, being people together.
See you soon!
The Lemongrove Team, x