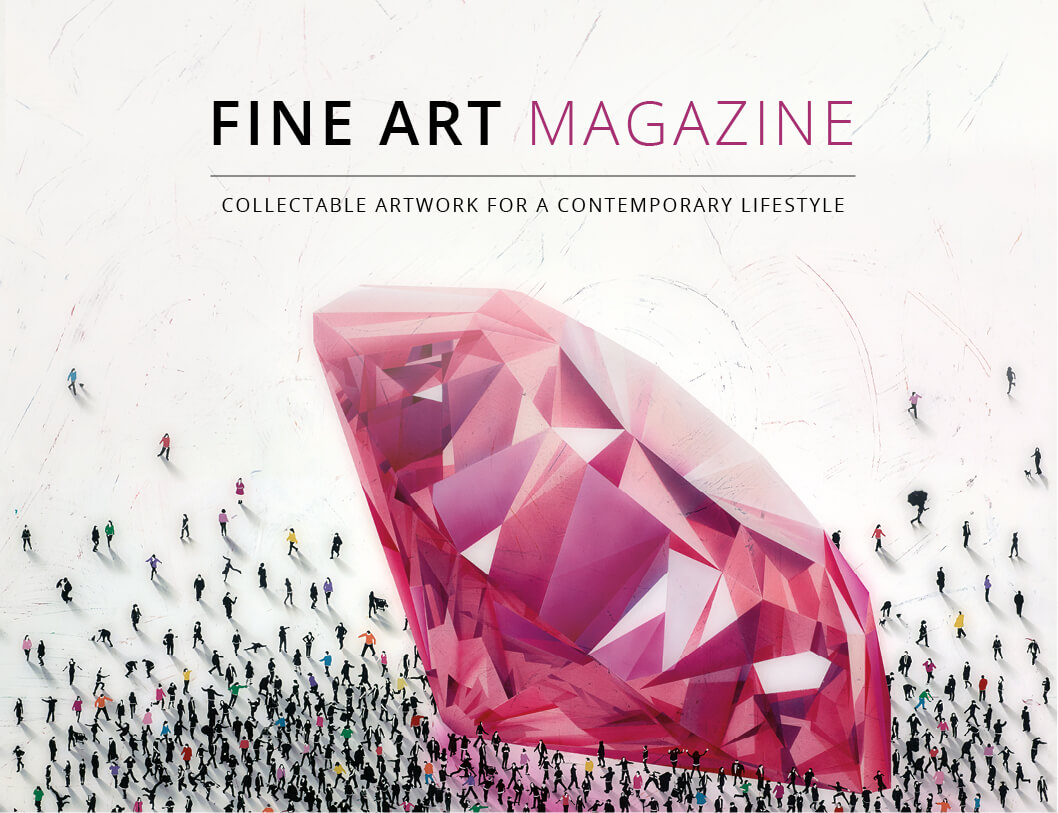 Fine Art Preview Magazine - February 19 Edition
28/02/2019
Welcome to the February edition of our magazine for collectors and friends of the gallery – essential reading for anyone who wants to get all their most important art news at one quick and easy sitting.
This edition features an array of the finest contemporary artists, from inspirational storyteller Chloe Nugent to innovative mixed media collaborative, Troika. As always there are details of all the fabulous February releases too, which includes an exquisite trio of editions from Danielle O'Connor Akiyama and an exciting new departure from Craig Alan.
If you want to know more about anything mentioned, then please follow visit the web site or our social media pages.