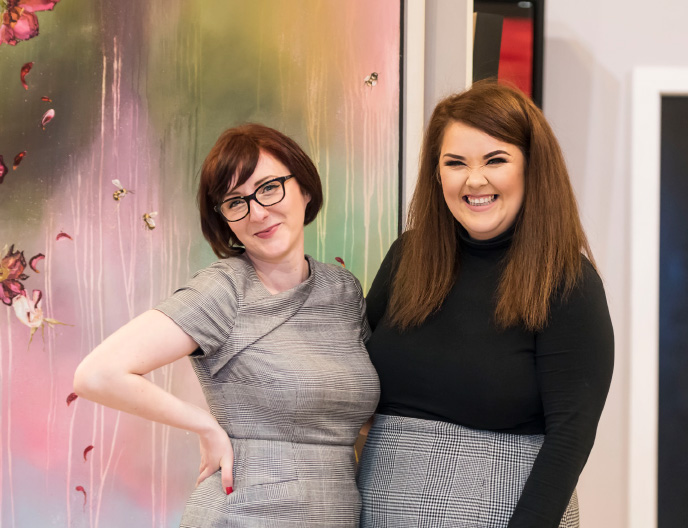 An Update from Us - Our continued commitment to you
13/04/2020
Dear friends,
We just wanted to update you all that although our doors may be closed, we are still here for you! We have now implemented a skeleton team at Head Office and are able to safely dispatch all online orders directly to your front door, completely contact free.
Although orders may be taking a little longer than normal, we want to reassure you that they will all be fulfilled. So if you need an art fix to brighten your home and your mood, then we are here!
Please contact Kirsty for more information - directorofgalleries@thelemongrovegallery.co.uk
We would like to take this opportunity to thank you all for your continued support through this challenging time, and we wish you all the best of health.
We look forward to seeing you all in gallery again soon.

With love,
The Lemongrove Team x